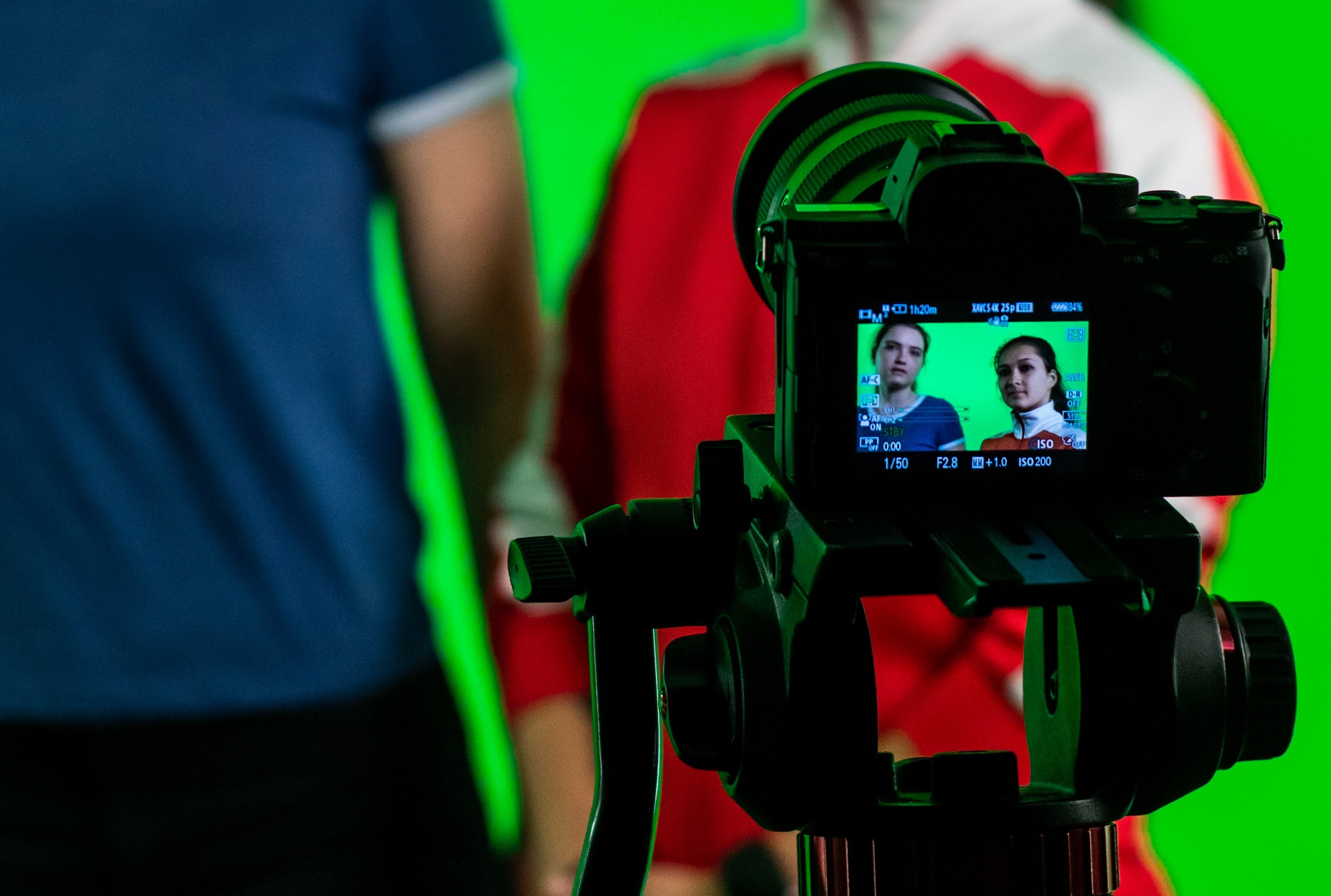 A dedicated Creator Economy for Sports People
POSTED ON:2022-06-04 09:00:00.
What is Invictus
Invictus is a Creator Economy Platform dedicated to sportspeople. The platform serves as a library of video content that grassroots athletes can view to learn new skills and get feedback from content creators they are seeking to replicate
Value Proposition
Presently grassroots athletes rely on rich sources of video content to learn new skills from content creators. Who publish their videos of sporting skills on TikTok, YouTube and Instagram. Where the process falls short is, athletes have no means of getting feedback from these experts that they are seeking to emulate. This is the problem we solve
Why do we exist?
There are two reasons behind the establishment of the Invictus Creator Economy Platform:
It just makes sense!
Julius Yego

is living proof that video is an invaluable source in refining your athletic craft. He has an

Olympic medal

and a

world championship crown

to back this up

Motivated by this success, we asked grassroots athletes how they used video to learn. 8 out of 10 told us, they learnt by practising what they watched

Most wanted feedback from content creators but this was not possible. So,

we solved this problem by

facilitating the process through our platform
For the Human Impact
Sportspeople start their journeys from the ages of 5 or 6. If they don't go pro, they find out at 18 which means they have spent over a decade refining their skills

The "lucky ones" pivot to other careers and sadly even the ones that make it.

Struggle with depression

, financial despair and suicide when careers end

Invictus is on a mission to eradicate the above and provide those that choose a sporting career, the opportunity to monetise their craft after the "game is over"
What does success look like?
Success to us will manifest itself in two ways:
Learning: Like how Julius Yego learnt through YouTube because he had no coach. We are building on this and want to improve this experience. So that no athlete is ever marginalised give their location

Earn: The next generation needs the current crop of athletes to help them succeed. We don't want to see retiring athletes walk away from their sport and not use their skills again. We are enabling them to impart that knowledge while making a living
We are only just getting started. The creator economy platform is the tip of the iceberg. We will work with ambitious expert coaches and content creators to build a suite of smart sports hardware that will enable precision remote coaching. Along the way, undoubtedly there will be more like us that will surface. Our mission will set us apart from the rest because we put the athlete first. In the words of William J. Bowerman - "If you have a body, you're an athlete"
Invictus SportsTech is a Creator Economy Platform that is inspired by the Olympian who learnt from YouTube. We are enabling sports content creators to monetise their craft by providing feedback to their viewers. Our long term mission is to end mental and financial hardship faced by our sporting community. For more information, visit us at www.invictussport.coach