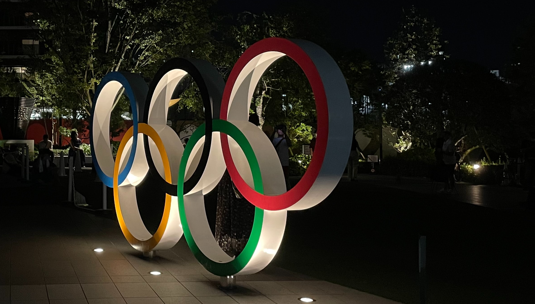 Mo Farah - from a refugee to a great champion
POSTED ON:2023-02-21 23:22:00.
If we were to tell you the name Hussein Abdi Kahin, we believe it would mean nothing to you. That's the real name of the guy we all know as Mo Farah. His life story is real proof that everything is possible because Mo went from a refugee living on the edge of poverty to a four-time Olympic champion.
The guy who became known to us for his great long-distance racing. Was born in Somalia, and due to the civil war raging in his native country. He went to Great Britain when he was only nine years old. He was taken there by a woman he did not know at all. An unknown woman told him they were going to his European relatives. It was the first airplane flight in his life. Then he was given the name by which the whole world knows him, and his real documents, along with all the details of his family, were torn up before his eyes.
He didn't know anyone there and had to do various jobs in order to survive. Farah did housework and took care of other people's children so that he could afford to eat something that day. For the first few years, they didn't let him go to school at all, which he started at the age of 12. At school, he was introduced as a refugee from Somalia and everyone immediately noticed that he looked unkempt with a poor command of the English language.
The people who introduced themselves as his parents never came to the school for parent-teacher conferences. His renaissance begins the moment physical education teacher Alan Watkinson discovers his talent for athletics on the track. From then on, athletics became number one in his life, and at that moment, the only language he understood. Mo found an escape from reality in athletics and would run all day. Farah complained to the said professor about everything he had experienced and Watkinson then contacted social services and found another family from Somalia
He finally had the peace he needed, and everything he went through had a major impact on him. Mo Farah went on to be world champion six times and the Olympic champion four times. He failed to qualify for the Tokyo Olympics and then announced that his career was coming to an end. As things stand, April this year at the marathon in London will be his final farewell.
Farah is turning 40 soon and has nothing left to prove, and his life story and all that athletics have brought him shows that you should never give up in life and that you should firmly believe in your dreams.