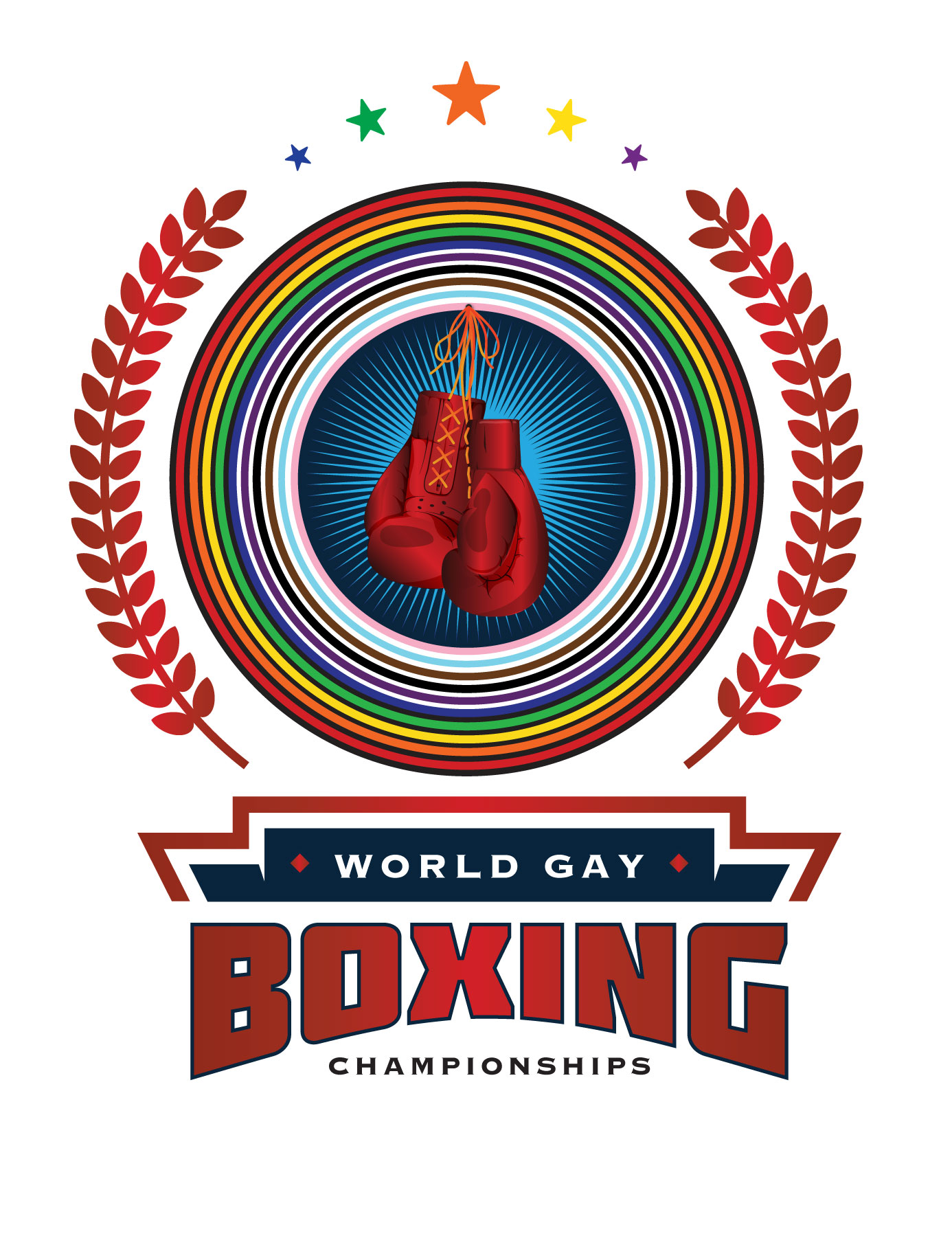 Adelaide,29th July. Invictus Sports, a creator economy for sports people and the World Gay Boxing Championships 2023 (WGBC) announced today that both organisations have entered into a strategic partnership to create a brave space to enable more LGBTQIA+ communities to get involved in the sport of boxing.
The collaboration will enable LGBTQIA+ athletes to connect with boxing content creators to learn key boxing techniques and skills by watching videos from these creators. LGBTQIA+ athletes can record themselves replicating the same moves and send it to get personalised feedback from these creators.
The idea for the Invictus platform was inspired by an Olympian who learnt from YouTube and eventually became a world and Olympic champion. From speaking with grassroots athletes who watch videos to learn new skills, Invictus found that 8 out 10 viewers practised what they watched and were open to paying and receiving feedback on their technique. "We are absolutely privileged to be given a great opportunity to send a clear and important message about inclusivity in sports, "said Naveen Velautham, Founder of Invictus
LGBTQIA+ people participate in sports at lower rates than straight people. Participatory sport is a key intervention strategy. Exercise and belonging to a 'sport' are known to increase fitness levels, improve mental and physical health while reducing social isolation.
The strategic partnership will empower marginalised and minoritised groups especially from the LGBTQIA+ community to get the right knowledge about boxing in an unbiased environment. Additionally, the platform creates a sustainable way for ex-athletes and coaches to earn from their craft while making boxing more inclusive than ever.
"WGBC was established to show that LGBTQIA+ people and our allies belong in the ring and can be Olympic and World Boxing Champions. Boxing is for everyone." said Martin Stark, CEO of WGBC.
WGBC is holding the world's first accredited bout for the LGBTQIA+ community and allies from 18-22 February 2023 in Sydney coinciding with Mardi Gras and World Pride. The competition will be sanctioned by Boxing Australia NSW and conducted under Boxing Australia rules with safe participation the number one priority. It is expected to attract over 100 fighters from across the globe. Over the next few weeks the partnership will be onboarding boxing content creator coaches from Australia and around the world.
To join the movement or to get further information, please connect with Invictus Sport or WGBC
______________________________________________________
About Invictus Sport
Invictus SportsTech is a Creator Economy Platform that is inspired by the Olympian who learnt from YouTube. We are enabling sports content creators to monetise their craft by providing feedback to their viewers. Our long term mission is to end mental and financial hardship faced by our sporting community
Media Contact:
Naveen Velautham, Founder
support@invictussport.coach
About World Gay Boxing Championships 2023
WGBC is an Australian not-for-profit aiming to disrupt homophobia and transphobia in sport by showcasing the best LGBTQIA+ boxers in an inclusive environment.We believe in the modern world it is also about championing confidence, health and wellness, love, community and friendship
Media Contact:
Martin Stark, CEO